About


John Cain ~ Newport,RI Realtor & Worldwide Real Estate Consultant
Find the RIGHT AGENT to work with … ANYWHERE IN THE WORLD!
Matching buyers and sellers to the Best Real Estate Agents is my main business. My success is measured in yours and I take that very seriously.
I want to help you find the RIGHT AGENT to either BUY your dream home or get your property SOLD! I've been a licensed real estate agent since 1999 and I started RightAgent.com in order to help sort through some of the clutter that is clearly apparent in the industry when looking for a top real estate agent to work with. There are literally thousands of agents for you to choose from. Don't you deserve to work with the absolute best? Basically, I want to use my 22 years of real estate experience to tell you who I would use if I were you and buying or selling the same property. I literally want to do all of the extensive research for you and guide you in the best possible way. There is no obligation to use any agent that I recommend and furthermore there is absolutely no cost to you to use my recommendation. My sincere goal is to help you choose the absolute best agent for you in order to accomplish your real estate goals anywhere in the world. It's really as simple as that.
—————————————————————-

The fact of the matter is that YOUR TIME, YOUR MONEY, and YOUR SUCCESS depends largely on the agent that you choose to represent you.

YOUR TIME:

Sellers! Do you want to get top dollar for your property? You better watch your market time! A lower amount of marker time typically results in a higher to list price offer. I will find you the agent with a proven track record of low market times in the exact area you need to sell in.

Buyers! You are looking for your dream home … right? It's important that you work with an agent that is going to maximize your time and expose you to the RIGHT properties to make that happen. I will find you the agent that REALLY knows the in's & out's of the area you are looking to buy in.

YOUR MONEY:

Whether you are buying or selling it is your money that's on the line. I will find you an agent that consistently sells for top dollar or will fight for every penny for their buyer.

YOUR SUCCESS:

The agent you choose to represent you is a vital part of any real estate transaction. Your success is important to me and I will only recommend agents that I feel will take the absolute best care of you. It's important to have the best on your side when trying to achieve your real estate goal.




My Mission Statement:
My philosophy is simple: clients come first and they deserve to work with the absolute best. It is my mission to guide you on your real estate journey as best as I possibly can. I believe that if you're not left with an amazing real estate experience through the advice I share, I haven't done my job. I don't measure success through achievements or awards, but through the satisfaction of my past clients. I take great pride in the relationships that I build and always work relentlessly on the client's behalf to help them achieve their real estate goals. I am not your average realtor.
Education:
University of Rhode Island, Kingston, Rhode Island
Bachelor of Science, General Business Administration

Lee Institute of Real Estate, Brookline, Massachusetts
Real Estate Licensing & Law
Licensed Realtor (Broker Associate), 1999 – Present

*Rhode Island Broker License
*Massachusetts Broker License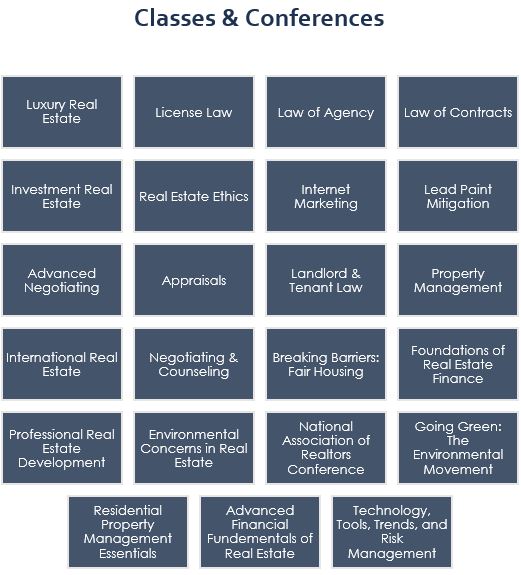 Charitable Causes & Non-Profits of Interest: John Cain believes in giving back and can be found supporting the following causes, among others. Please feel free to take some time to check out these causes and non-profits and perhaps learn more and make a donation. They are all close to his heart for one reason or another: American Cancer Society – Alzheimer's Association – The Jimmy Fund – Buddy Dog Humane Society – Potter League For Animals – Boys & Girls Club of Newport County – Progeria Research Foundation – Aquidneck Land Trust – Tisbury Waterways – Save The Bay – Sail Newport – Sail Martha's Vineyard – IYRS – YMCA Camp Seagull – YMCA Camp Becket – Shalva – Pine Street Inn – American Diabetes Association – JDRF – MV Museum – Camp Jabberwocky – Boy Scouts of America – The Home For Little Wanderers – Featherstone Center for the Arts – Newport Art Museum – The Nature Conservancy