From the Blog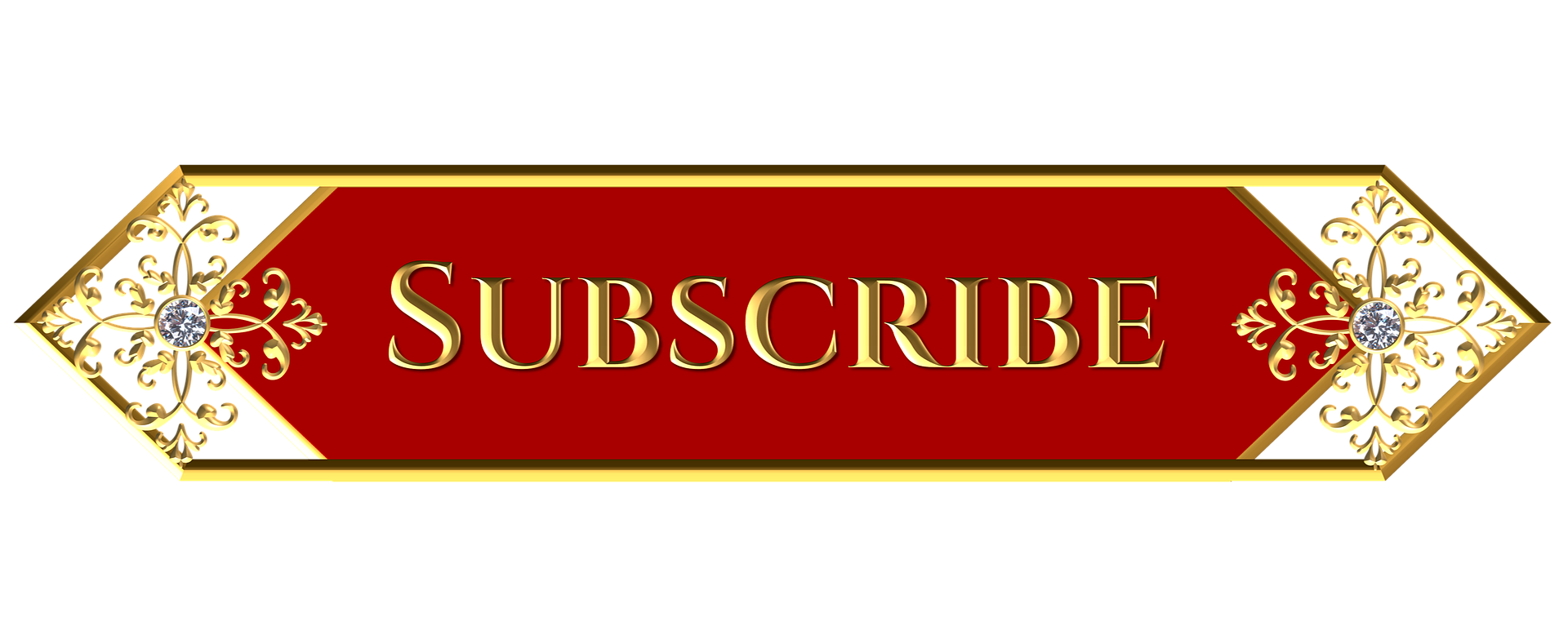 Want the latest RightAgent.com news?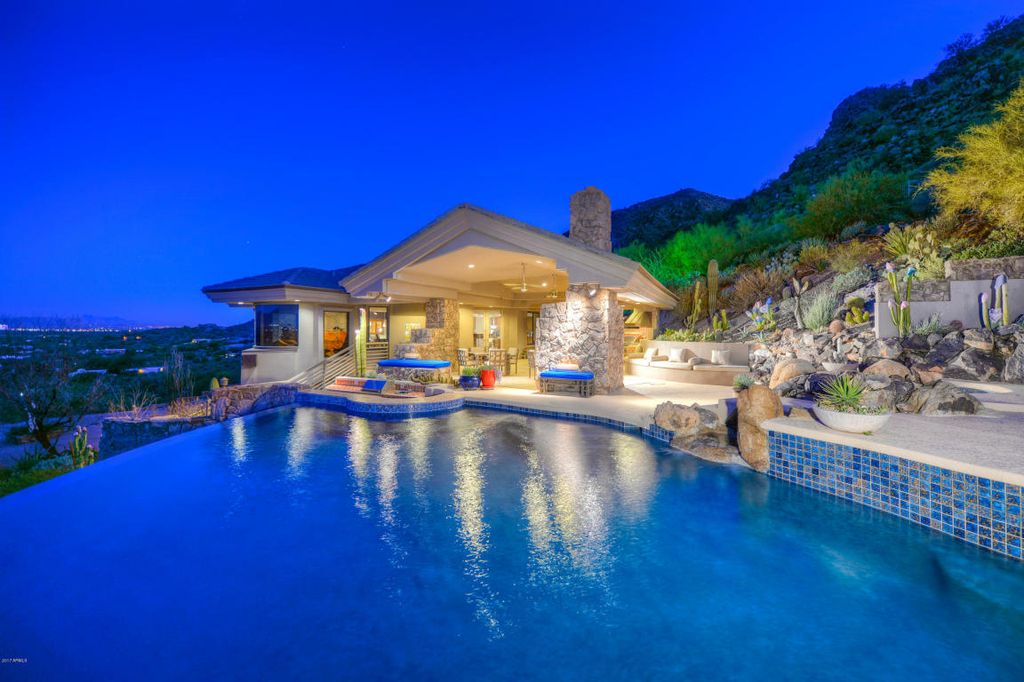 Timeless residence offers privacy, views and a sanctuary. This 5+ Acre retreat is nestled into the side of Mummy Mtn...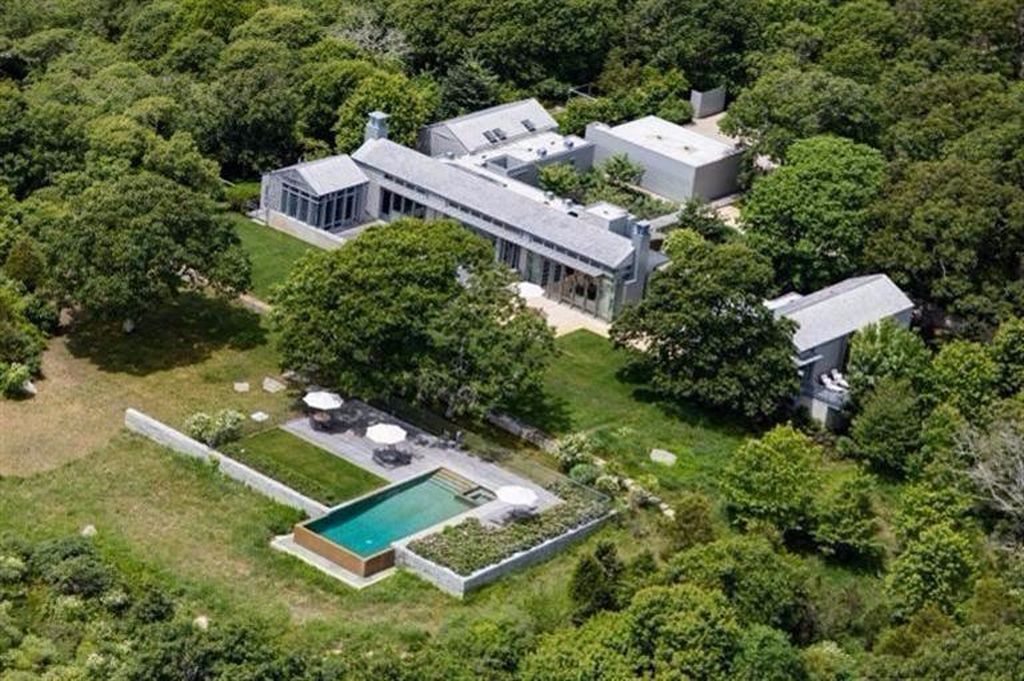 CHILMARK, MA (Martha's Vineyard) — One of the most expensive homes for sale in Massachusetts is known as the...
Featured listings
Updated: 30th May, 2020 6:08 AM.